1-on-1 Performance
Coaching Program
Thank you for your interest in my
1-on-1

performance coaching program.
I should tell you up front that I'm going to consider applications on a first-come, first-serve basis. There isn't any specific application deadline, but I'll look at the applications as they come in and choose the first two people who are a good fit for the project. Once I find the two, I'll stop accepting applications.
Anyway, you wanted the full details — here they are:
As I mentioned in my email, I want to see if I can systematize this process and turn it into an offering made available through ignite80.
We may not make this generally available at all, and if we do, people will have to apply for it, and not everyone will get in. Either way, it will cost much more than I'm charging now.
Here is what you get when you join this program: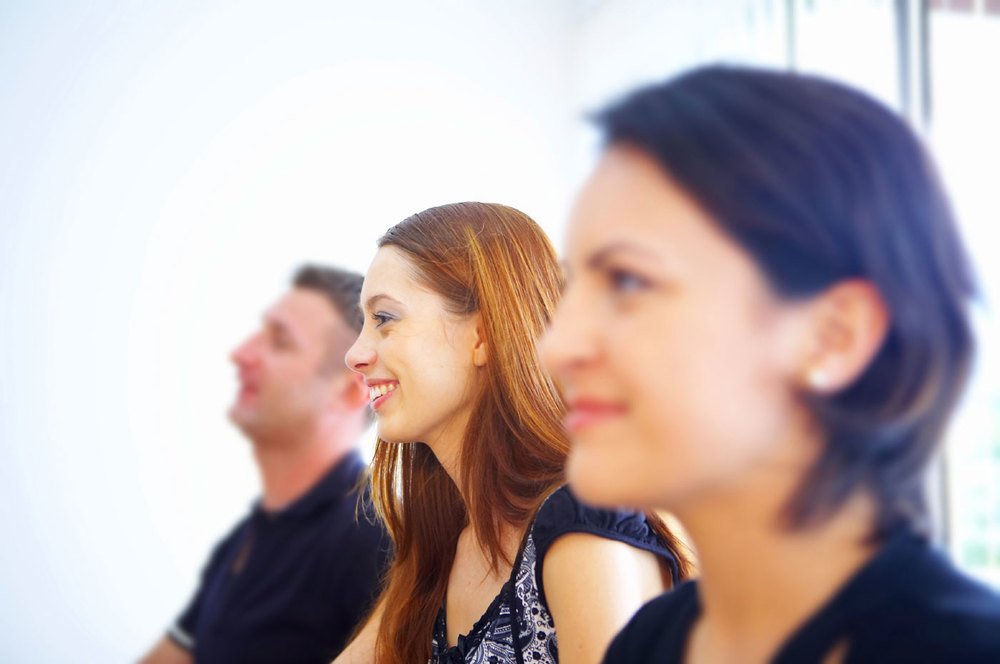 We'll begin by inviting you to complete a battery of comprehensive assessments, each designed to pinpoint opportunities for optimizing your performance. These will help guide the work we do together. We'll use your responses to identify, right out of the gate, where things are going well, and where we can make simple adjustments that yield big returns for your health, energy, and productivity.

Next, you and I are going to do an in-depth qualitative analysis. We'll discuss your big-picture goals and career aspirations. We'll also examine what is working well, and explore the barriers getting in the way.

From there, we'll conduct two audits to gauge your actual day-to-day experiences: one focused on time and the other focused on energy. We're going to find out precisely where your time is going, where it's being used efficiently, where it's not, and where there are opportunities for us to leverage. We'll also explore how your energy fluctuates from hour to hour throughout the day so that we can be more strategic about structuring your day for maximum productivity.

The next step is developing a precise vision of what peak performance means to you, within your unique industry, job responsibilities, and life situation. We're going to get clear on all of those things and set specific goals within each domain so that we can monitor your progress.

Once we've decided on goals, we then create a week-by-week habit building plan customized to you, in a way that optimizes your daily schedule and "automates" the right behaviors -- minimizing the extent to which you need to think or make decisions.

Finally, when you join this program, you receive ongoing support from me. We're going to check in regularly on the phone so that anytime something's not working, we can tweak and adjust and respond to in the moment opportunities. We're also going to go through this entire process with review and feedback to make sure that everything is sticking.
In short, you'll work 1-on-1 with me for four months in much the same way as my personal CEO clients, and experience all of the benefits of having a customized, step-by-step, science-based plan that's designed around you and maximizes your performance, but you'll only pay a fraction of the cost.
Here's what you need to know about the program:
The investment is $15,000 paid-in-full, or 5 monthly installments of $3,500. Considering that my corporate clients pay several times that, and can only access it in the context of a larger department-level program, this is an unusually good value.
You must agree to take action. I will do everything I can to make you a top performer in your organization and your industry, but YOU must take action and apply the systems and strategies that I give you.
As an extra bonus, you'll also get free access to all of my training programs, depending on the strategies I end up recommending. That includes the Peak Performance Formula, The Sleep Advantage, the Peak Work Performance Summit, and Own Your Workday. That's a value of roughly $3,600 and it's part of the all-inclusive approach I practice with my coaching clients.
If you want one of the two slots, please do the following (in this order - no exceptions):
Go here and place a $250 deposit. This deposit is 100% refundable. If either of us decides that this program is not a fit, your deposit is returned to you. The reason there is a deposit is that I simply don't have time to talk to a hundred people who aren't serious.
Send me an email telling me: (1) what you currently do for a living, (2) where you feel like things are going well, (3) what you wish you could do better, (4) what's getting in the way of you improving, (5) what you have tried doing to improve and what were the results.
After your application is received I will review it, and if you're a fit I will send you a link to my calendar so we can schedule a call together -- and if not, I'll promptly refund your deposit.
Just a reminder:
Applications will be considered on a first come, first serve basis. There is no application deadline and the spots will be filled by the first eligible candidates.
Very important note:
I will not review your application until your deposit has been received. (I'm purposefully making the barrier to application difficult because I don't want to review a lot of applications).
If your application is not accepted, I will (of course) refund your $250 within 48 hours of your payment. I just can't review 100+ applications from people who, after an extensive selection process, might eventually decide that this program isn't for them or that they can't afford it.
Also, please know that there will be absolutely no refunds with this program once you are selected. I'm only willing to work with doers and people who commit 100% to dramatically improving their performance.
With all of that said, I very much look forward to working with you if this program is the right fit for you.
Ron Friedman, Ph.D.