How to Support Employee Health Instead of Sapping It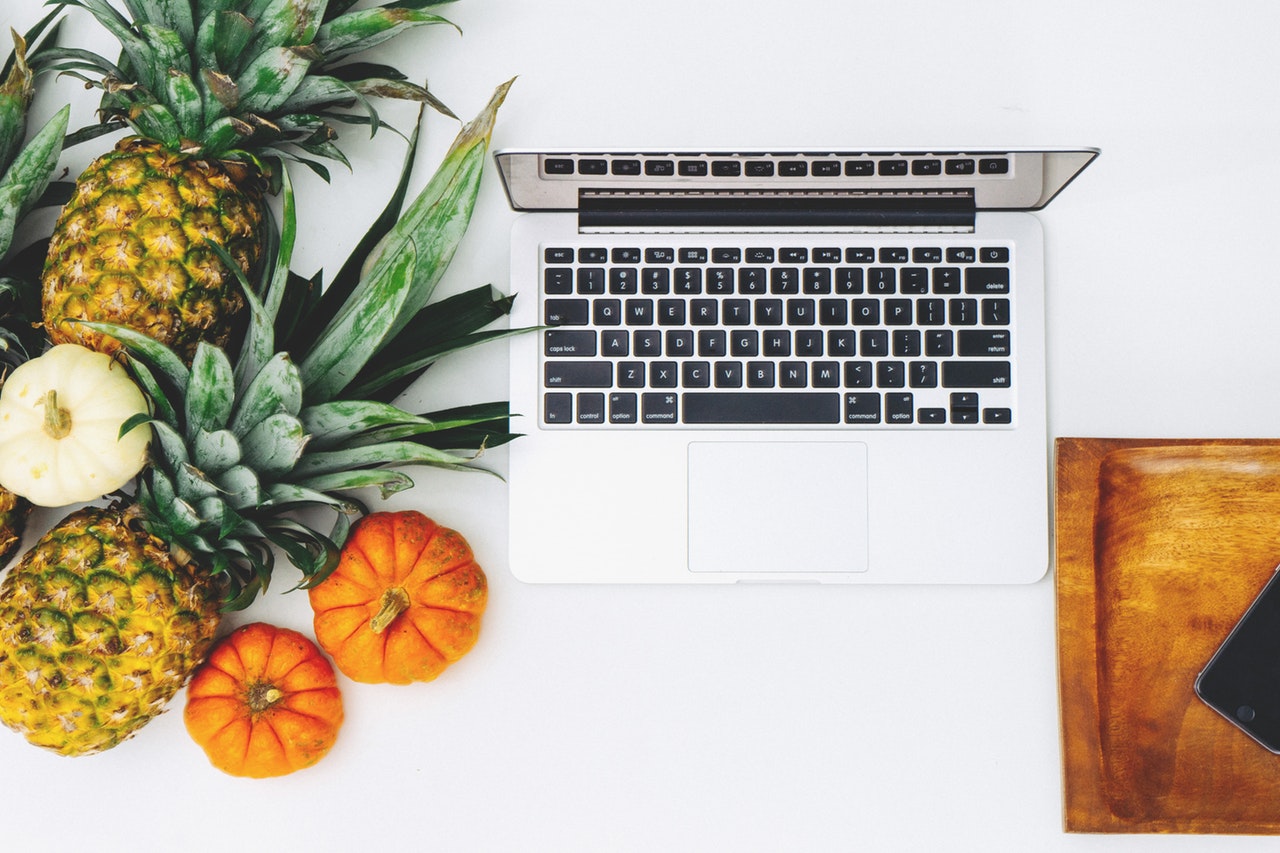 How do you create a great place to work?
Once, paying people well, offering interesting assignments, and providing recognition may have been enough.
But the nature of work has changed. Over the past decade, technological advances have enabled us to work at all hours, often at great expense to our sleep. We're surrounded by devices that make everything feel urgent, peppering us with distractions and contributing to an ongoing experience of stress. And we've become more sedentary, as tasks requiring movement have quietly disappeared.
A growing number of companies have begun recognizing that helping employees maintain their wellbeing is now a vital component to creating a thriving workplace. And many are taking steps well beyond the usual corporate wellness programs to foster employee wellbeing.
Here are the some of the most intelligent workplace practices I've encountered recently and why I believe the research supports their use.
Facilitate physical fitness. A wide range of studies have found a direct link between physical movement and mental agility. We have clear evidence that regular exercise improves concentration, memory, and creativity – not to mention mood.
Many companies now offer their employees access to standing desks, onsite gyms, and even company bicycles. It's a welcome trend. However, as important as offering employees access to workout equipment, is making it practical for them to exercise without worrying about putting their appearance or hygiene at risk.
Not long ago, offering workplace showers, washer/dryers, and personal lockers may have seemed like a laughable extravagance. But when you consider the undeniable benefits of exercise on employee engagement, stress management, and productivity, the real wonder is how long it will take more companies to follow the lead of Patagonia, Hootsuite, and many other organizations that already see value in these investments.
For companies seeking more affordable methods of promoting exercise, The Calvert Group provides an alternative worth considering. The Washington D.C. mutual fund firm offers employee who walk to work a $120 voucher toward a new pair of shoes. It's a relatively inexpensive way of signaling that exercise is not only valued – it's rewarded.
Make healthy eating easy. It's obvious that having access to nutritious food makes it easier to stay energized throughout the day. Yet at most companies, almost no attention is paid to employees' diets. And when food is provided, it's often unhealthy – pizza or donuts.
Clearly, providing healthy, prepared meals is not an option for many workplaces. It can be pricey, involves planning, and requires space. But it's hard to think of situations where offering employees an assortment of nutritious snacks like nuts, fruits, and vegetables would be a bad investment.
Not only do healthy foods keep us energized, research indicates they facilitate higher quality work. Consuming fruit, for example, has been shown to elevate mood and creativity by providing our bodies with the nutrients they need to produce dopamine, a neurotransmitter that plays a pivotal role in the experience of curiosity and motivation.
Smart companies like Danone are already taking advantage of this insight by providing employee with free fruits, salads, and, yes, yogurts at the company cafeteria, while charging more for less healthy alternatives. L'Oréal offers only healthy food options, eliminating unhealthy snacks entirely.
Companies without a cafeteria can apply the same thinking to their vending machines, by offering healthy items – and selling them at a discount. Or they can follow the example of Cassaday and Company, a financial planning firm in Virginia that has fruit platters delivered to the office daily.
Foster mental growth. As human beings, we have a psychological need for growing our competence. That applies to all domains in life, but it's especially true at work. Our engagement peaks when we're being challenged and acquiring new skills. In contrast, when our development stalls, we experience boredom and inevitably disengage.
How do great workplaces ensure that employees are growing on continuous basis?
Motley Fool, a financial services company, invites workers to purchase any book they want (non-fiction or fiction) at the company's expense, empowering them to explore new ideas. Ontraport, a software developer in Santa Barbara, has created an apprenticeship program that allows employees to shadow those in different departments, where they can learn more about their coworkers' areas of expertise and identify new roles in the company they can fill in the future. Square Root, a software company in Texas, offer every employee a $3,000 budget for personal development, that they can spend any way they see fit.
All of these practices feed employees' intrinsic need for learning, enabling them to pursue new interests in a self-directed fashion, fostering both autonomy and personal development.
Pay employees to stop working. A workplace trend that's made headlines in recent years is offering unlimited vacation time. The idea is well intentioned: by eliminating annual limits, companies like Netflix, Evernote, and Virgin empower their employees to restock their mental energy as needed – regardless of how many days they've already taken off.
But this approach is not without its critics. The trouble, they rightly point out, is doing away with a prescribed number of vacation days can have a negative consequence — employees may actually take less time off. Without a set number of vacation days, employees can find it harder to gauge what's appropriate. It's also easier to put off taking a break when there's no annual deadline limiting how many vacation days you can accumulate.
Intelligent workplaces recognize that taking time off is not a luxury. It is essential to top performance, an optimistic mindset, and full engagement. For leaders who are genuinely interested in preventing burnout and fostering productivity, there is a useful alternative to unlimited vacations: providing a set number of vacation days and incentivizing people to actually use them.
Among the early adopters of this approach is the RAND Corporation, which pays workers what amounts to a small bonus for going on vacation: on days when employees are on vacation, they earn time and a half.
A useful (and considerably less expensive) alternative to this approach is the US Travel Association's practice of holding an annual raffle for $500. To qualify, there's only one requirement: employees must use up all of their vacation time in the previous year.
The nature of work is changing. And with it, so must our prescriptions for creating an extraordinary workplace. Great organizations know that engagement goes much deeper than what we do between 9-5. It's about living a sustainable life where mind, body, and spirit are equally nourished.
To see the original article at HBR, click here.